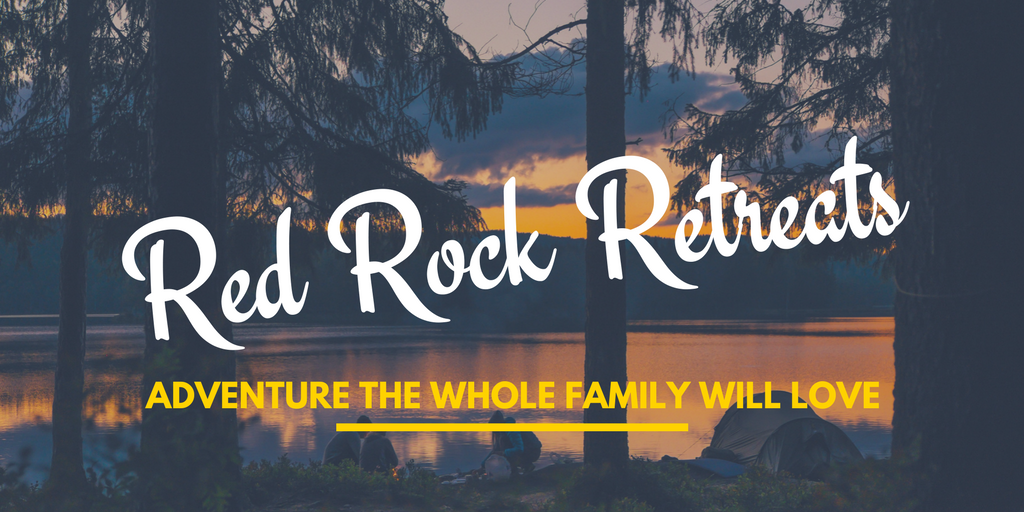 Red Rock Bible Camp is a year round camp. July and August are reserved for our summer camp program and several other weekends throughout the year are booked for Red Rock Retreats which are family oriented camps such as Mother and Daughter Camp, Father and Son Camp and Family Camp. In recent years we have added a focus on youth and young adults with ReFuel Retreat and Reconnect Retreat. Other weekends are available for rental to Christian churches and Christian organizations that are in agreement with the camp's purpose. Mid week dates are available for rental to schools for outdoor education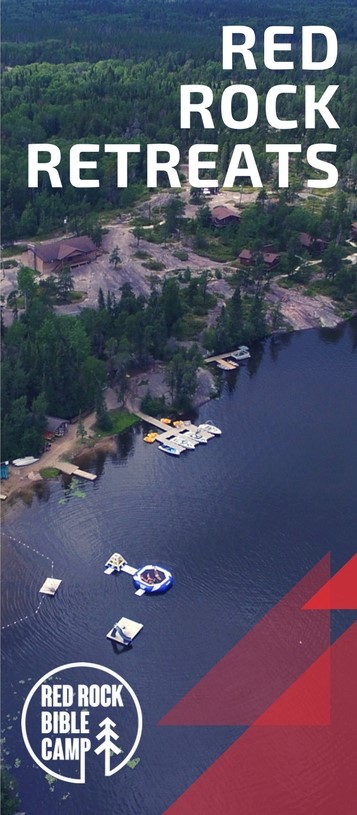 ReFuel Retreat- January 11-12, 2019
This Retreat is for students in Grade 6-12. It is a great weekend to come to Red Rock in the Winter, connect with counselors, worship together and grow in faith through teaching and community. Transportation from Steinbach and Winnipeg is available.
$67 /person

Mother Daughter Retreat- January 18-20, 2019
This Retreat is just for the Girls! Moms and Daughters connect with each other through inspiring chapel sessions, in and outdoor activities and enjoying great food together.
$110-18+, $68-7-17

Father Son Retreat- Feb 1-3, 2019
A Retreat just for the guys. Dads and Sons will come to Red Rock to play hockey, broomball, tubeslide and enjoy great food and inspiring chapel sessions.
$110- 18 +, $68 7-17

Family Camp- August 31- September 3, 2018
This Retreat is for the whole family. Water activities, land sports, great food, engaging chapel sessions, comfortable lodging and so much more await you at Family Camp
18+ $122, 7-17- $75, 5-10- $50, Under 5-Free 

Reconnect Retreat November 9-11, 2018
This Retreat is for Young Adults. Come take a weekend away from the busyness of school or the workplace and Reconnect with other young adults who love Jesus. Worship led by Bread we Break band
$67/person
To Register for any of our Events, please click register now