WELCOME TO RED ROCK BIBLE CAMP
Red Rock Bible Camp exists to provide Christ Centered Discipleship every camping day, in every camping way!
REGISTER FOR SUMMER CAMP
Give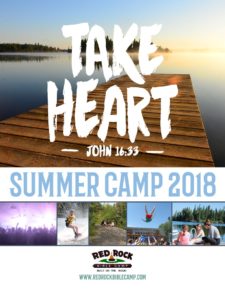 You are invited to explore and discover the adventure Red Rock Bible Camp has to offer to people of all ages during every season of the year in the picturesque, Whiteshell Provincial Park. Our programs have something special to offer you every season of the year.
Countdown to Summer Camp 2018
Current Summer Camp Capacity
Cyclathon 49
Saturday June 2, 2018. Ride to help raise money for Red Rock Camperships, Summer Staff Support and to help offset the cost of the entire summer camp program.
Open House
All are welcome to Sunday June 3, 2018 to come experience Red Rock Bible Camp. Join us for a contemporary worship service at 11:00am, a BBQ Lunch and more
Family Camp
Come with your family to Family Camp August 31- September 3, 2018. This is a great opportunity to do so many camp activities as a family before school starts again
Check Out Our Camp Stories
Red Rock Bible Camp is a Christian Camp and is a member of Christian Camping International Canada, and an accredited member of the Manitoba Camping Association.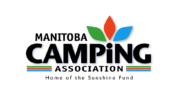 CONTACT CAMP OFFICE
Phone: 204-326-9784
Email: rrbc@redrockbiblecamp.com
Address: #4-10 Brandt St.
Steinbach, MB
R5G 1Y2
Office Hours:
9am-4pm Monday- Thursday
CONTACT CAMP SITE
Phone: 204-348-7627
Mailing Address: 
PO Box 10
Rennie, MB
R0E 1R0
Reach out to Red Rock Bible Camp