You are invited to explore and discover the adventure Red Rock Bible Camp has to offer to people of all ages during every season of the year in the picturesque, Whiteshell Provincial Park. Our programs have something special to offer you every season of the year.
Countdown till Summer Camp
Check Out Our Camp Stories
Red Rock Bible Camp is a Christian Camp and is a member of Christian Camping International Canada, and an accredited member of the Manitoba Camping Association.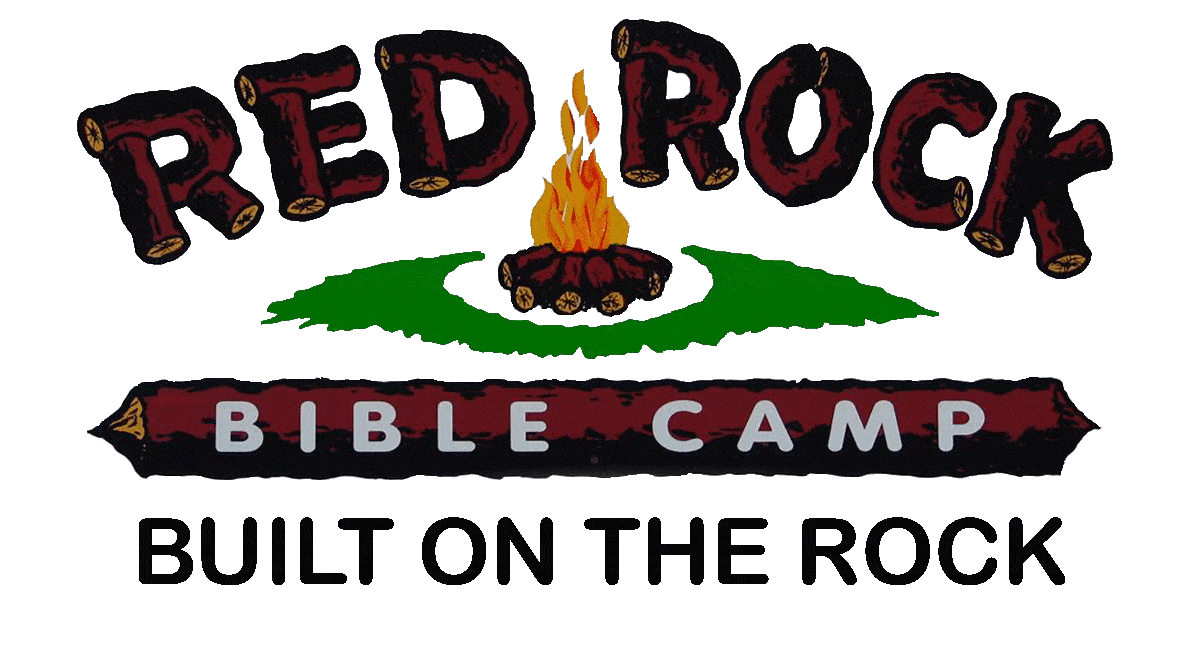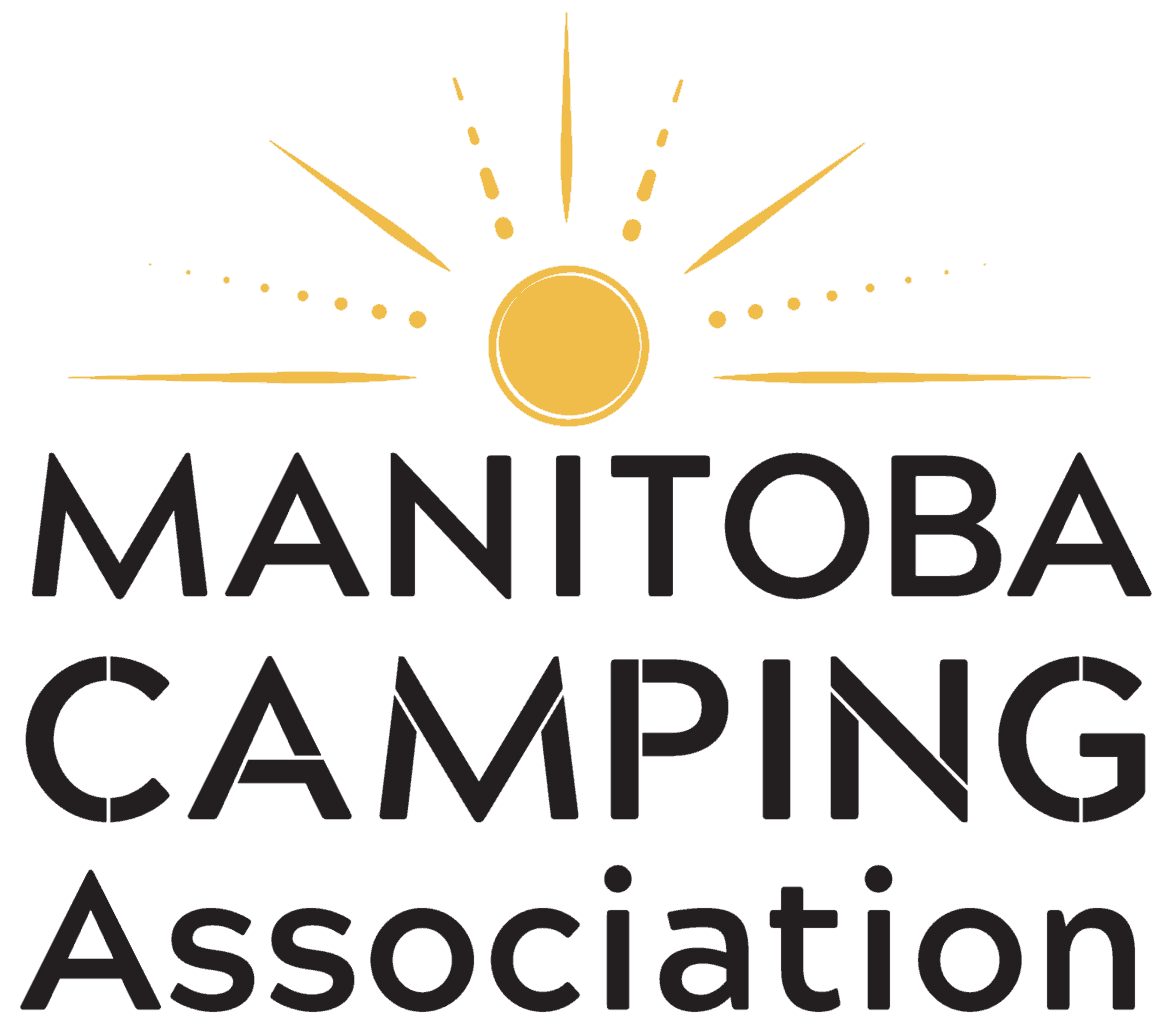 CONTACT CAMP OFFICE
Phone: 204-326-9784
Email: rrbc@redrockbiblecamp.com
Address: #4-10 Brandt St.
Steinbach, MB
R5G 1Y2
Office Hours:
9am-4pm Monday- Thursday
CONTACT CAMP SITE
Phone: 204-348-7627
Mailing Address: 
PO Box 10
Rennie, MB
R0E 1R0
Reach out to Red Rock Bible Camp